Bathroom Renovations & Remodels, Custom Tilework
Robert Bergeron has been remodeling bathrooms since 2001. We work with homeowners to update lighting, countertops, vanities, flooring, toilets, tubs, windows, & fixtures.
Whether you're aiming for a custom bathroom or an upgrade to your existing one, Robert Bergeron will build a bathroom that is just right for your needs.
Complete Bathroom Remodels
Our wide array of bathroom renovation services includes:
Planning & designing

an updated bathroom layout

Building new walls

or modifying current bathroom walls

Supervising electrical & plumbing work

by licensed electricians and plumbers

Installing bathroom replacement windows & doors

Installing new bathroom skylights

& bathroom track lighting

New bath tub & custom bathroom shower installation

with custom tilework & tile surrounds

Installing bathroom vanities

, mirrors, countertops, & cabinets

New bathroom sink & fixture installation

Installing ventilation fans

New bathroom flooring installation

- natural stone, hardwood, laminate, ceramic tile, & more
From simple bathroom painting & bathroom lighting fixture upgrades to full-scale bathroom remodels, Robert Bergeron has worked with homeowners for over 17 years.
Photos - Northbridge, MA Bathroom Remodeling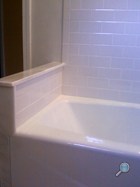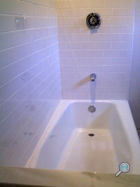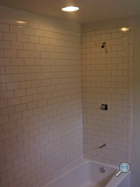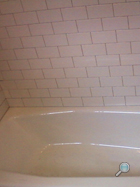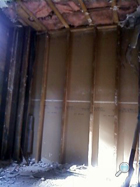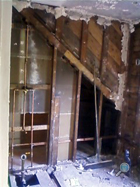 Photos - South Dartmouth, MA Bathroom Remodeling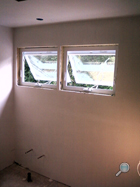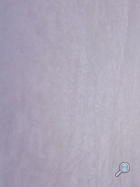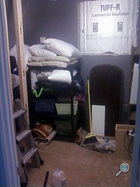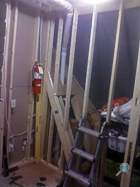 Call us at 417-737-9780 for a free home visit to discuss your bathroom remodel options!
Our Southwest Missouri Service Area
Robert Bergeron's service area is bordered between Joplin and Springfield MO to the north, and extends southward to the Arkansas state line.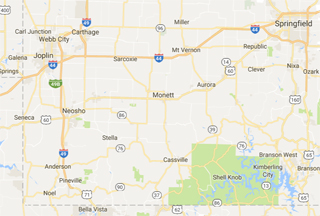 Missouri: Joplin, Webb City, Carthage, Mt. Vernon, Springfield, Republic, Nixa, Billings, Marionville, Aurora, Verona, Monett, Pierce City, Granby, Diamond, Neosho, Seneca, Goodman, Anderson, Washburn, Purdy, Crane, Galena, Cassville, Shell Knob, Eagle Rock, Reed Springs, Branson West, Branson
Arkansas: Pea Ridge, Bella Vista
If you have any questions, call 417-737-9780 and we'll be happy to assist!
Contact Us
Local Phone:
417-737-9780
Email:
Home Office:
Purdy, MO
Request A Quote
Please complete & submit form.
We'll contact you promptly!