Fire Damage & Water Damage Restoration Services
The experienced home improvement contractors at Robert Bergeron are specialists in the craft of fire damage restoration and water damage restoration.
With years of experience in restoring fire damaged & water damaged homes and businesses, Robert Bergeron will help bring your dwelling back to life.
Proper Demolition, Planning, & Final Reconstruction
The home improvement contractors at Robert Bergeron will first engage in the demolition and removal of all damaged structural elements.
The next step in the fire and water damage restoration process is planning the new structure and acquiring all new construction materials.
Finally, Robert Bergeron will reconstruct your home or business, and restore the original beauty and functionality of the structure.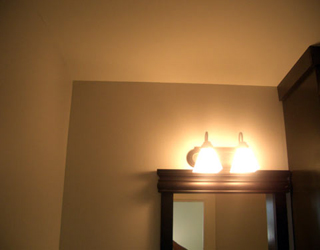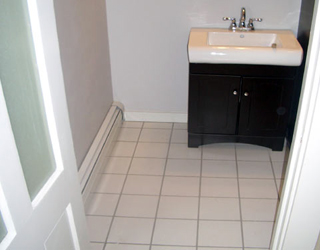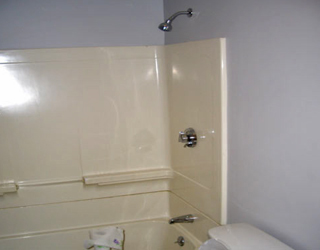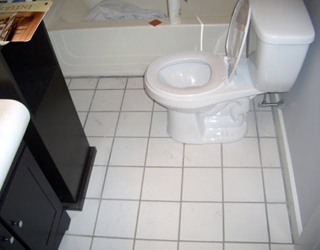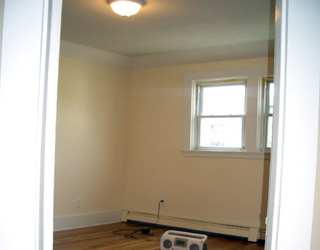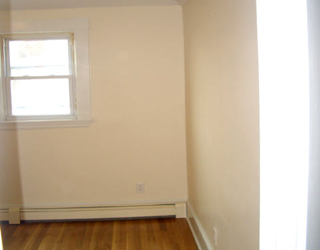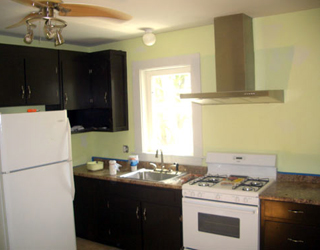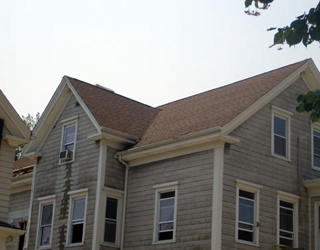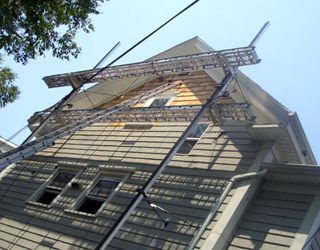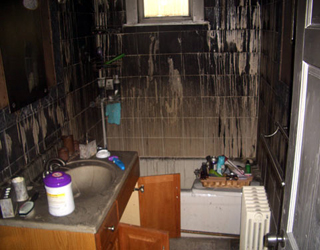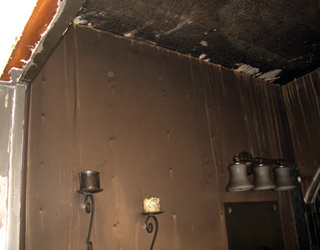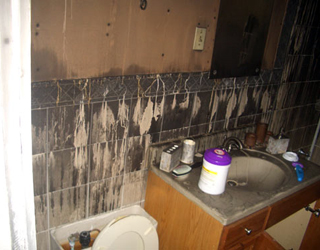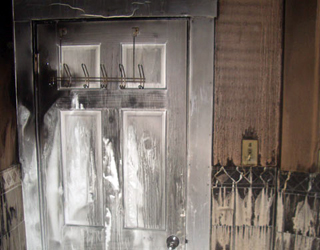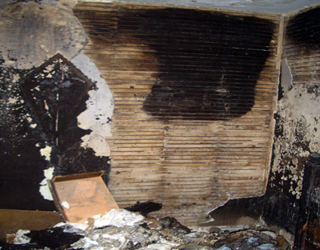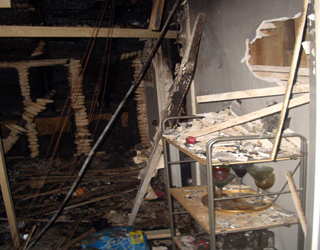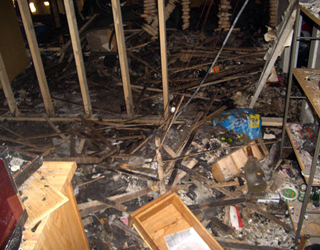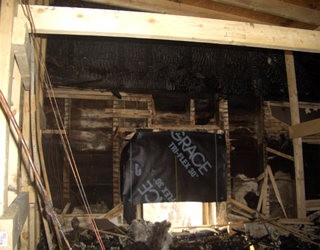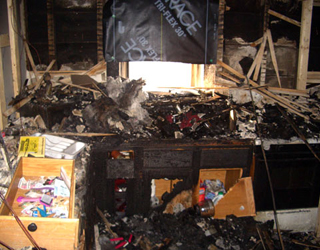 Emergency Board-Ups For Fire-Damaged Homes
We provide around-the-clock 24-hour response, proven professional techniques, and a customer satisfaction guarantee.
Temporary protection and board-up of your property will be done in minutes.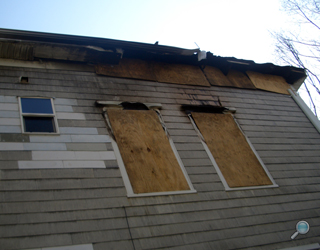 We collect a fee for the initial home board-up, and credits the fee towards the cost of any restorations that are made after that point.
24-Hour Flood & Water Damage Restoration Service
Acting quickly can increase the chance of salvaging usable materials, reduce the amount of rust, rot, & mold that might develop, and limit the likelihood of structural problems.
Immediate water removal and clean-up will begin the water damage recovery process.
Robert Bergeron will remove all equipment and furniture from the water damaged home or building to a dry, secure location.


After removing water and water-damaged materials, we will then install fans and dehumidifiers to dry and limit the amount of damage caused by the water.
We will then test the water damaged structure to see how well it has dried, and start the water-damage restoration process.
We are ready to assist you in this time of need - call 417-737-9780, 24 hours a day and let our trained water-damage restoration experts take over. Robert Bergeron is a full contractor service.
24-Hour Fire & Smoke Damage Restoration Service
Fire damage & smoke damage restoration is a complex process due to the unique behavior of smoke.
Our trained technicians can test to determine whether it was a low-heat smoldering fire (causing wet smoke), or a high-heat, fast-burning fire (leaving behind dry smoke).
A protein smoke is practically invisible, however, it discolors paints and has an extremely pungent odor, which will increase with time.

A furnace puff-back causes a residue known as fuel oil soot. Immediate smoke cleaning will begin the fire damage recovery process.
Call Robert Bergeron at 417-737-9780, and let the fire damage restoration experts take over.
Our Southwest Missouri Service Area
Robert Bergeron's service area is bordered between Joplin and Springfield MO to the north, and extends southward to the Arkansas state line.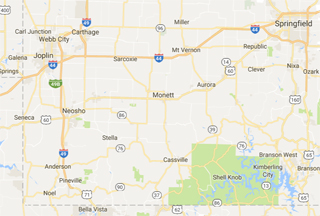 Missouri: Joplin, Webb City, Carthage, Mt. Vernon, Springfield, Republic, Nixa, Billings, Marionville, Aurora, Verona, Monett, Pierce City, Granby, Diamond, Neosho, Seneca, Goodman, Anderson, Washburn, Purdy, Crane, Galena, Cassville, Shell Knob, Eagle Rock, Reed Springs, Branson West, Branson
Arkansas: Pea Ridge, Bella Vista
If you have any questions, call 417-737-9780 and we'll be happy to assist!
Contact Us
Local Phone:
417-737-9780
Email:
Home Office:
Purdy, MO
Request A Quote
Please complete & submit form.
We'll contact you promptly!